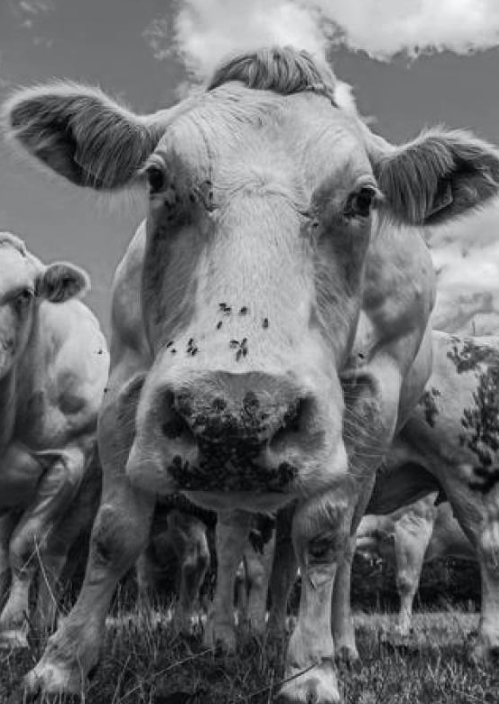 LIVESTOCK POLLUTION: a policy outlook
Half of the world's habitable land is used for agriculture. Half of the world agricultural production is for livestock. As the world population continues to experience exponential growth, our use of natural ressources is inevitably questioned. In this policy brief, Alizée Le Fur looks into the sustainability of current production patterns and explores alternative methods to the livestock industry.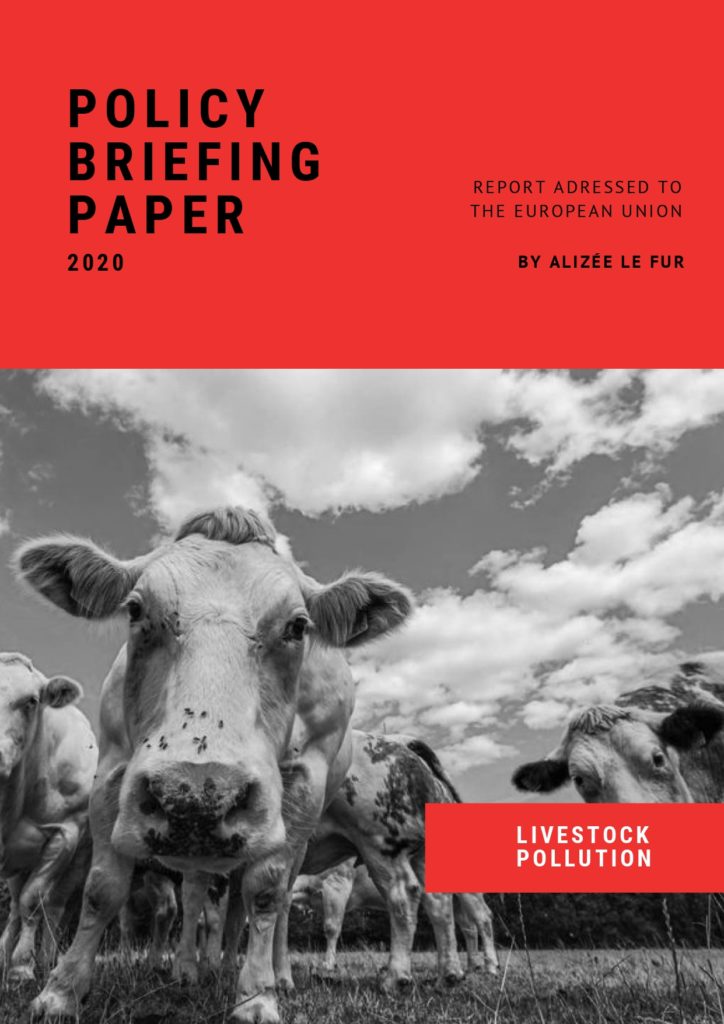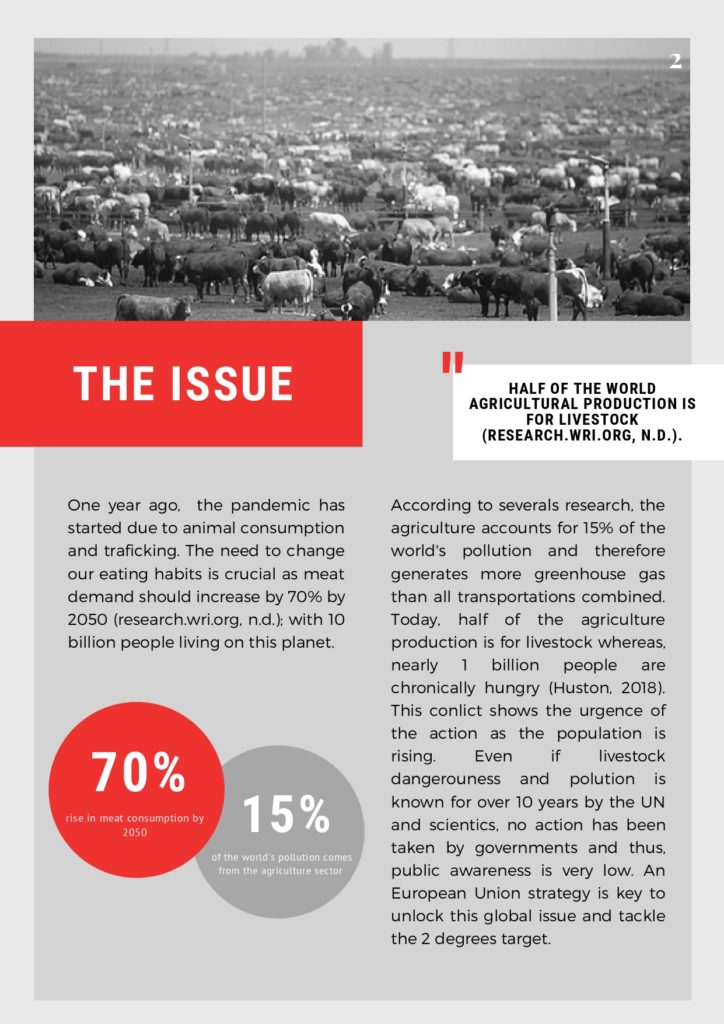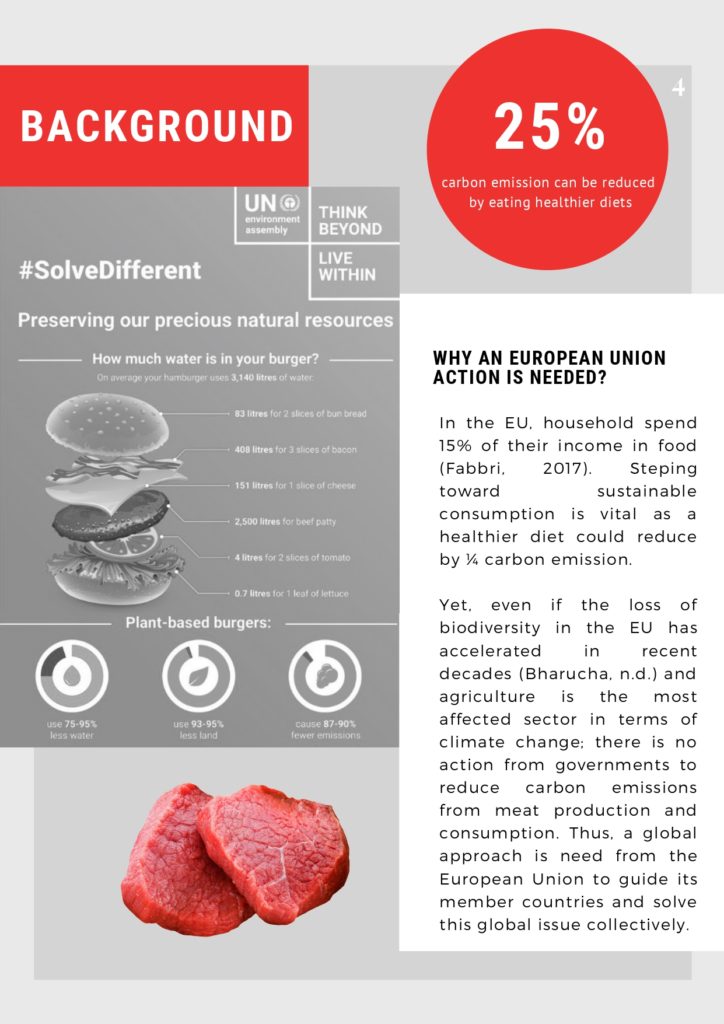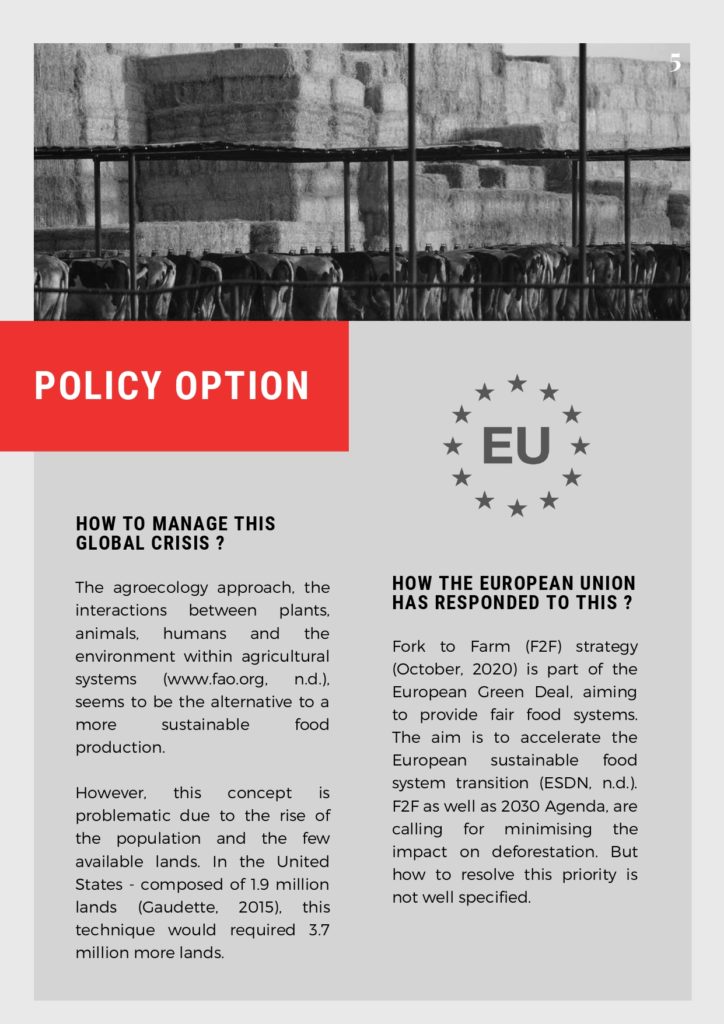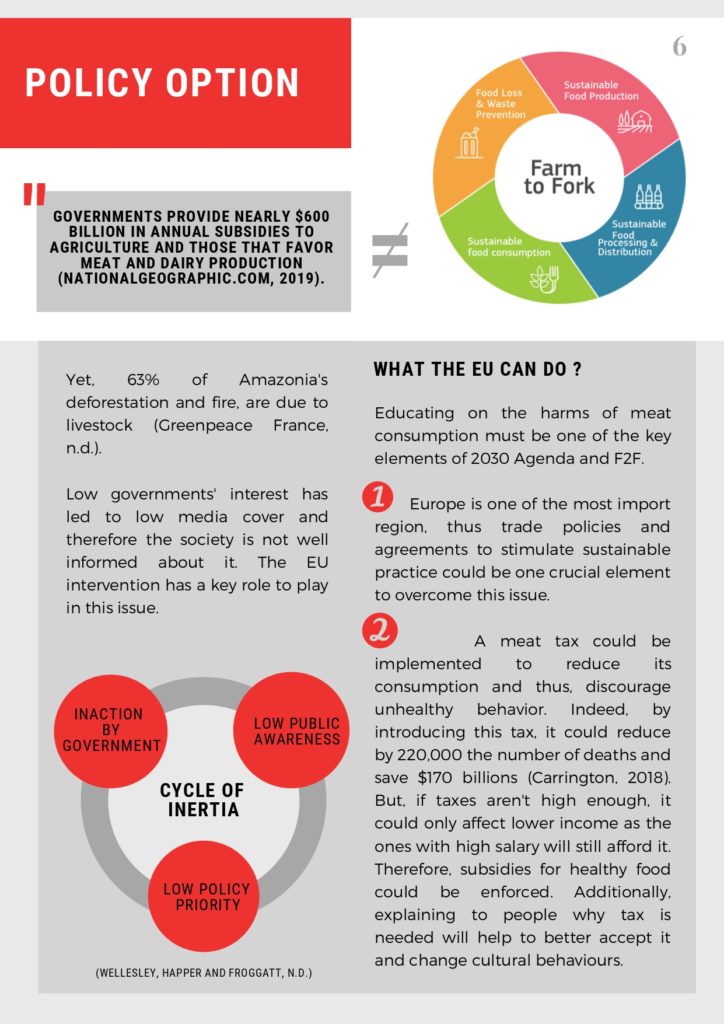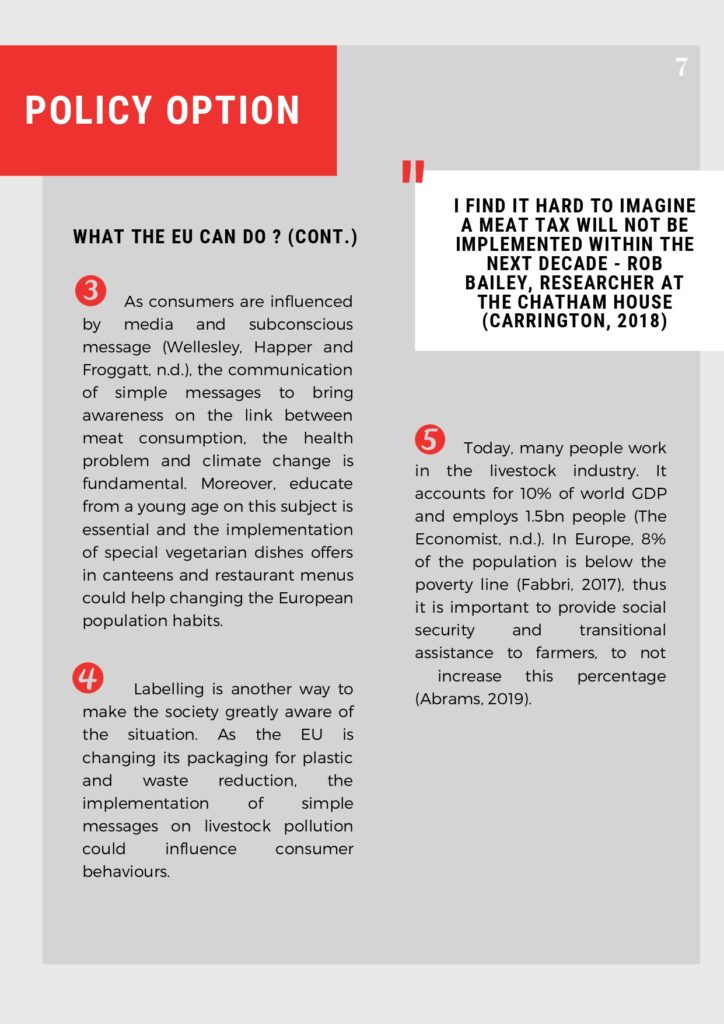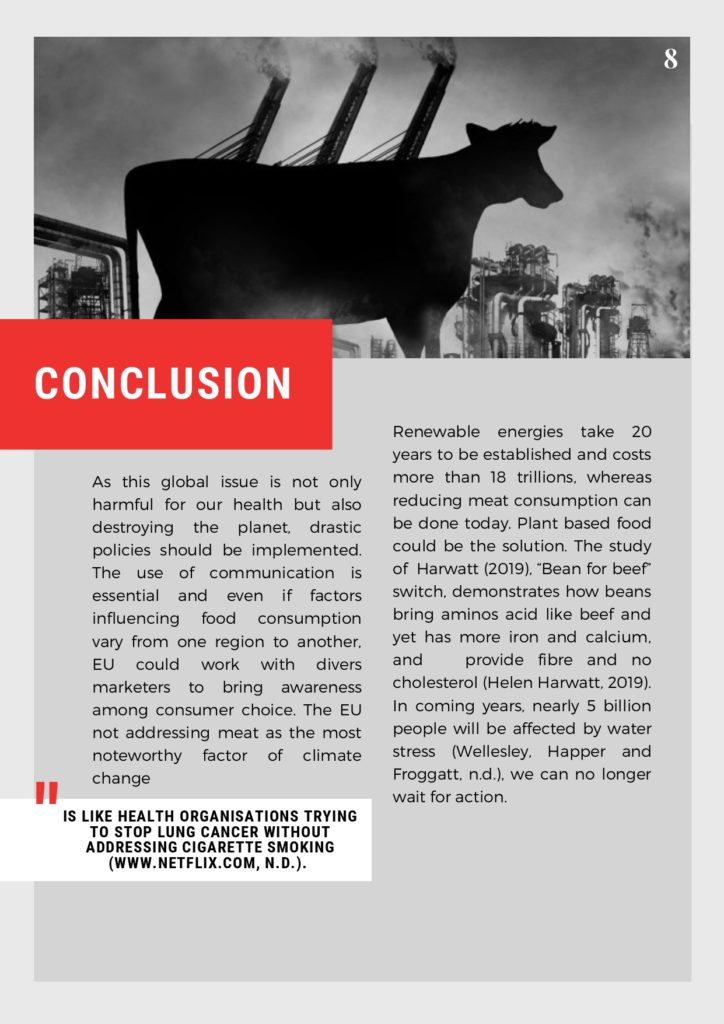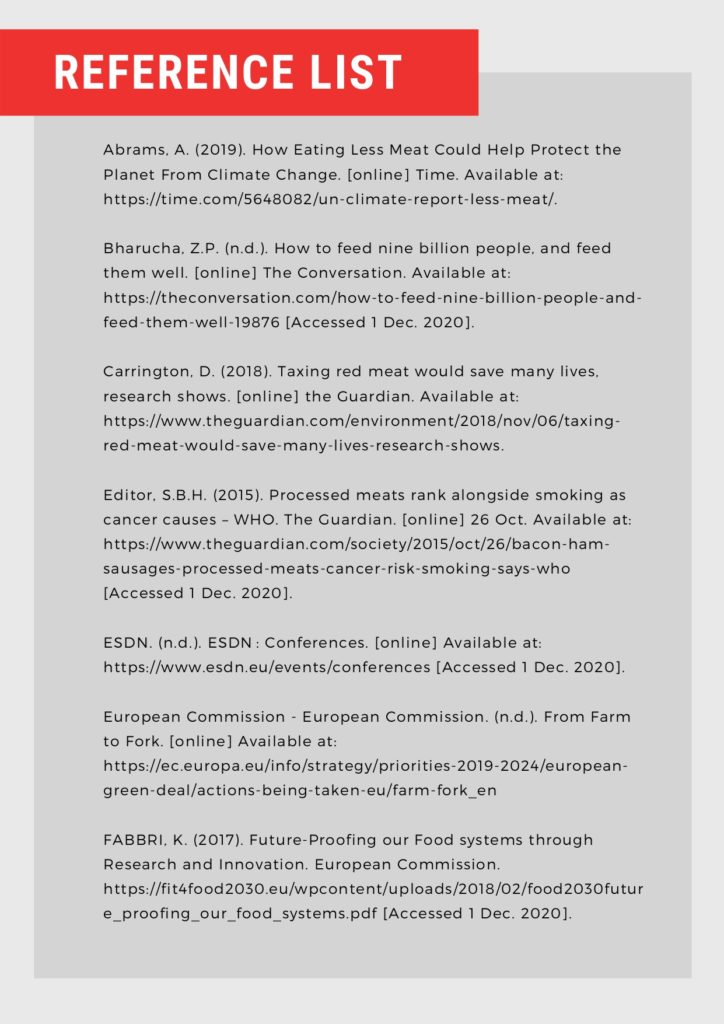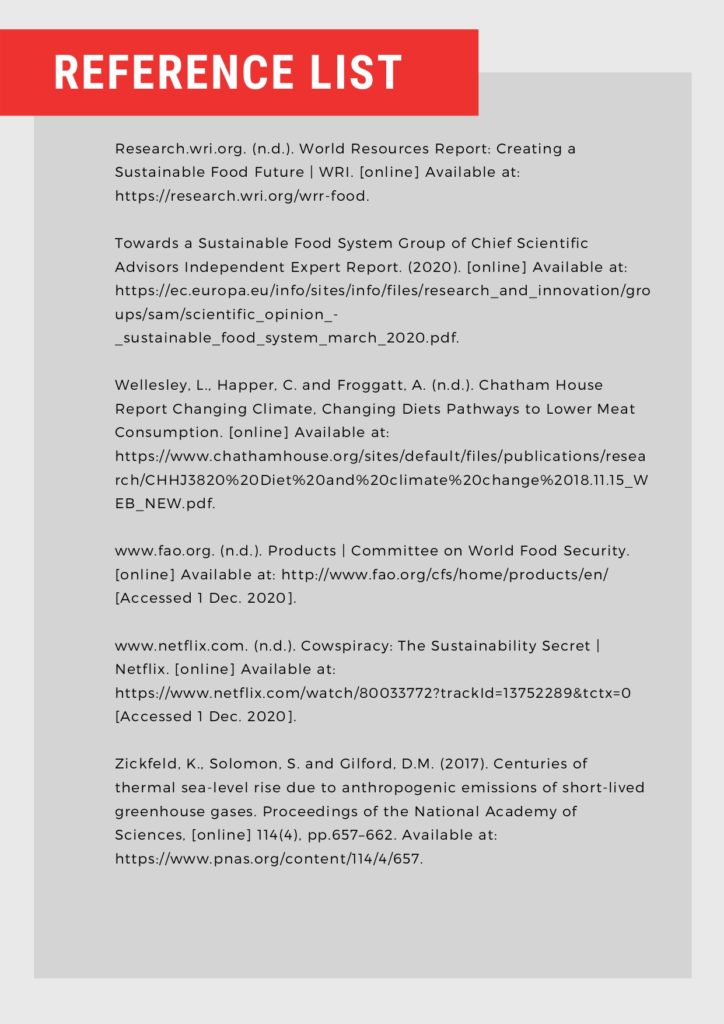 Note about the author: Alizée Le Fur graduated with a BA in International Business with Chinese from the University of Westminster. She is a passionate observer of the social innovation, with a particular regard for Asian development.