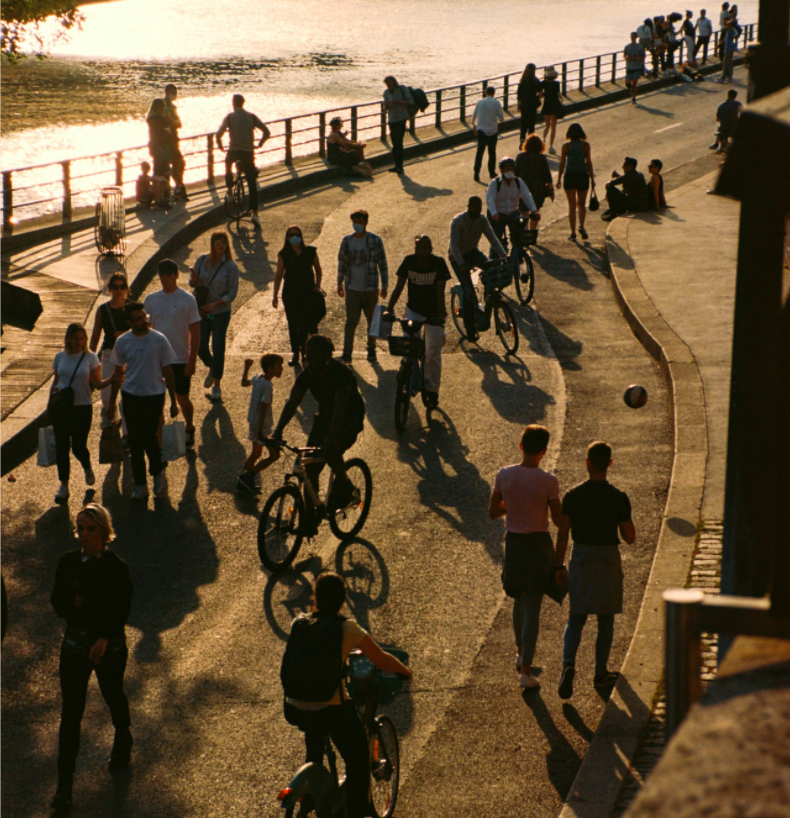 CORONA CYCLEWAYS: Comment le cyclisme est devenu la nouvelle tendance de navettage après le confinement
As part of our collaboration with Doh Eain, we analysed the cycling boom that emerged in many countries around the world as cities emerged from lockdowns. This article provides guidelines to turn the cycle boom into a durable transport alternative driving the post-crisis 'green recovery'.
Author: Anaïs Julin.