We are proud to be supported by a diverse range of actors. Working with universities non-profit organisations, companies as well as public institutions, we seek to contribute to addressing complex timely challenges on a global scale. Their ideas, volunteer projects, in-kind support and more are helping us  building sustainable economies.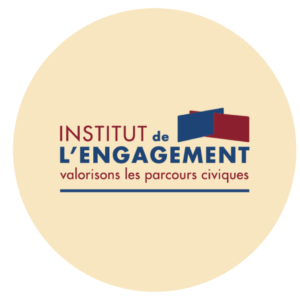 INSTITUT DE L'ENGAGEMENT

Laureate of the special promotion "Engagés du Covid-19" in October 2020.
INTERNATIONAL IMPACT
Econogy was incubated by International Impact in September 2020, with Jean-Christophe Crespel as a mentor.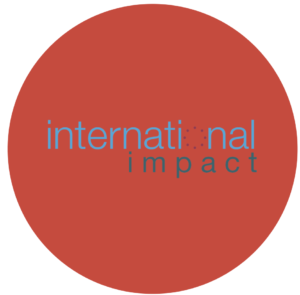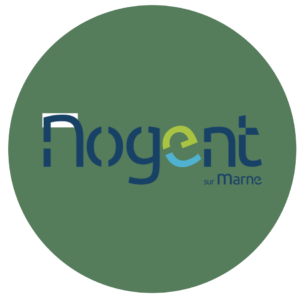 VILLE DE NOGENT
SUR MARNE
Sponsored by the City Hall.
UNIVERSITY OF CAMBRIDGE

-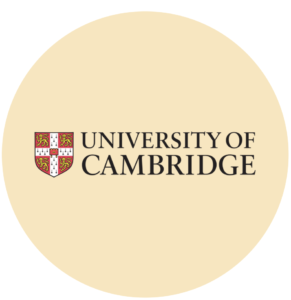 VILLE DE FONTENAY-SOUS-BOIS

Sponsored by the City Hall.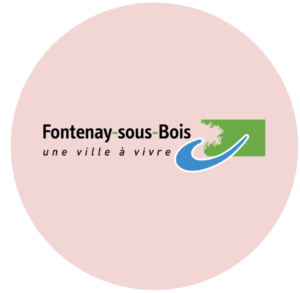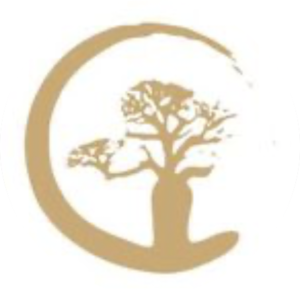 LES ROUTES DE
L'INNOVATION
-
ASSOCIATION BATIK INTERNATIONAL

-