Co-Founders, Founding Partner and the Econogy Project Community. 
CO-FOUNDERS & FOUNDING PARTNER
We are two graduates from King's College London willing to lead a research project in line with our expertise and the current growth problematics. Our aim is to invest the panel of skills and methods we acquired throughout our studies, professional and personal experiences to reflect upon economic development in the post Covid-19 era. With the help of Blanche, graduate from Cambridge University, we built and developed the Econogy Project.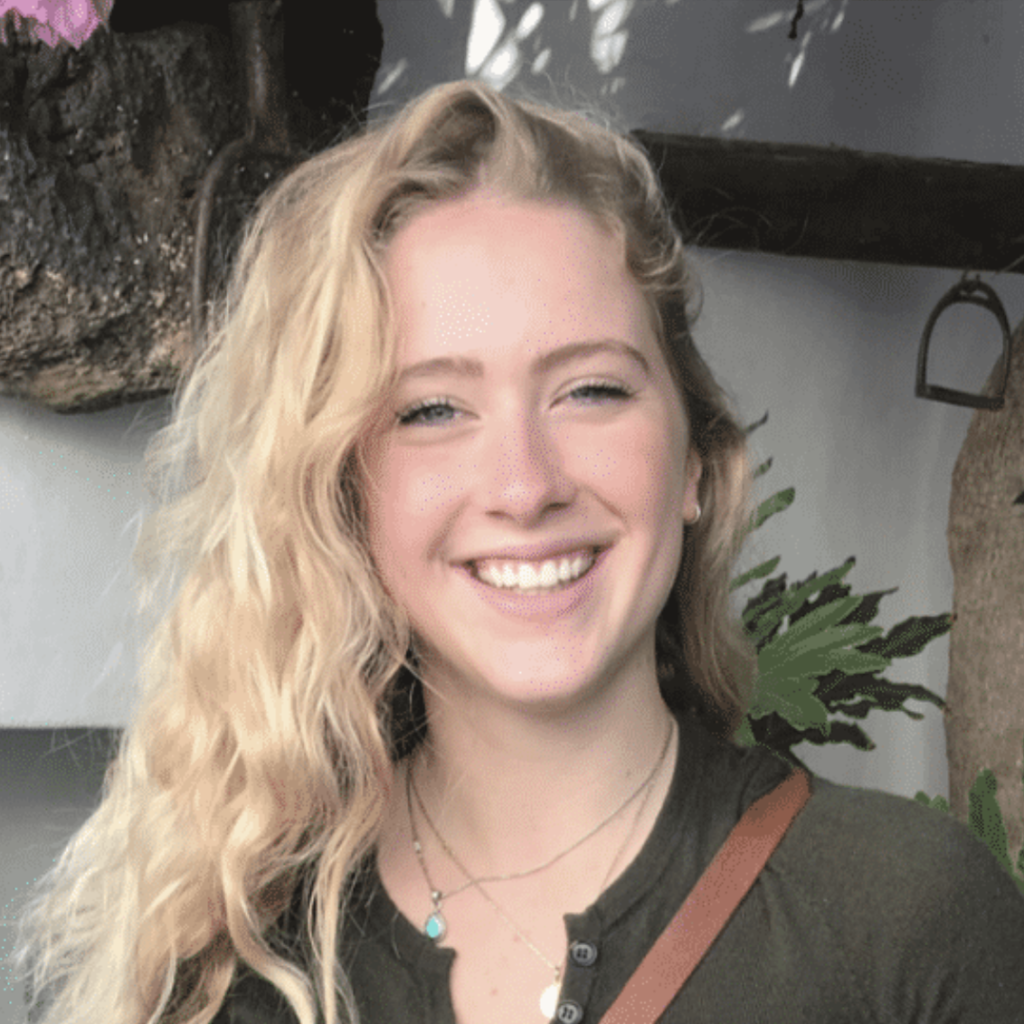 CO-FOUNDER                                                      Alongside her Bsc Economics Maëlle has applied her expertise to the development of Buzzbike, a start up offering low-impact means of transportation where she became leader of their brand ambassador program. She also worked in finance for Spectris, a firm working in industry and notably selling control and optimisation tools for sustainable energy plans.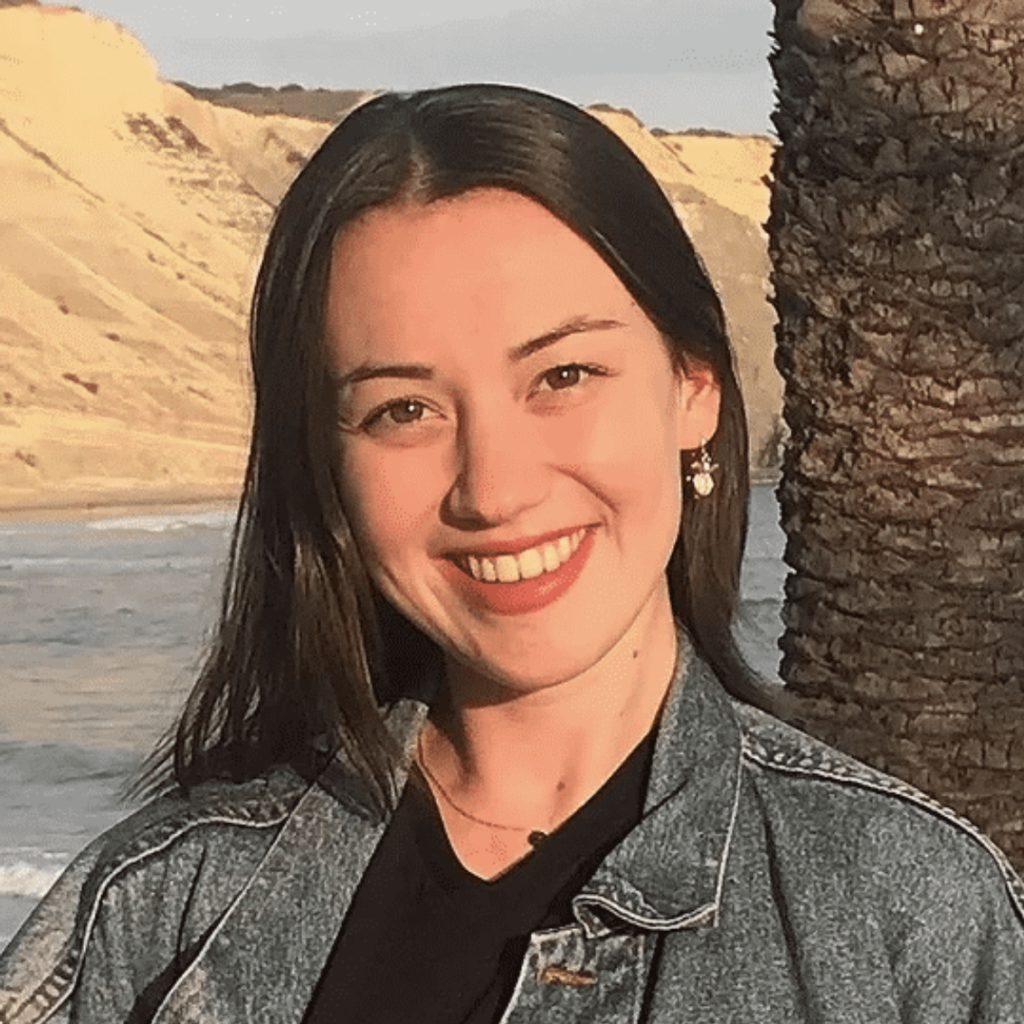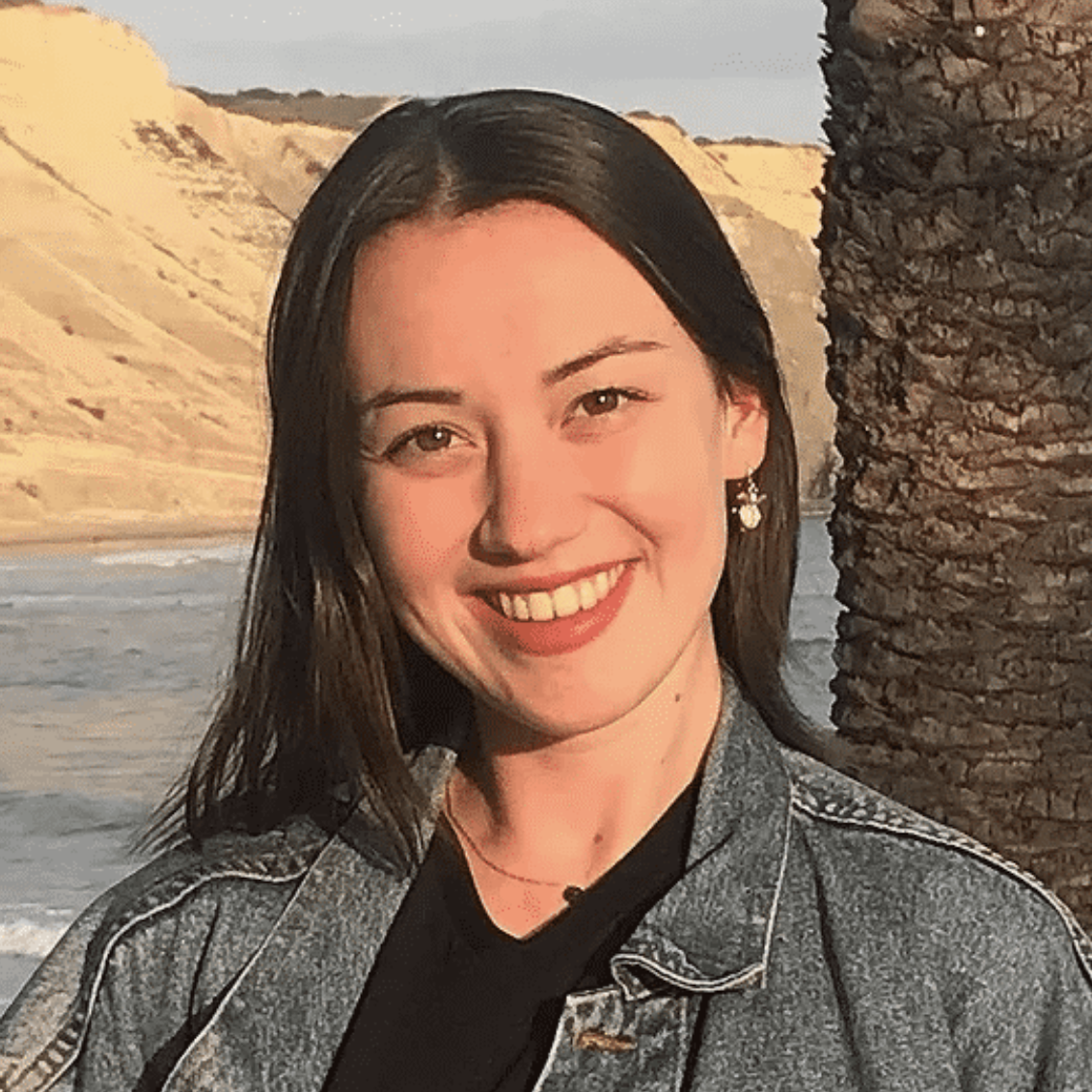 CO-FOUNDER
Anaïs has been involved in research while studying for her BSc Political Economy, assisting Dr. Adam Chalmers throughout her final year at King's College London. She was also a community researcher and project representative for the3million in a Young Europeans Citizens' Led Engagement Programme, funded by the Greater London Authority.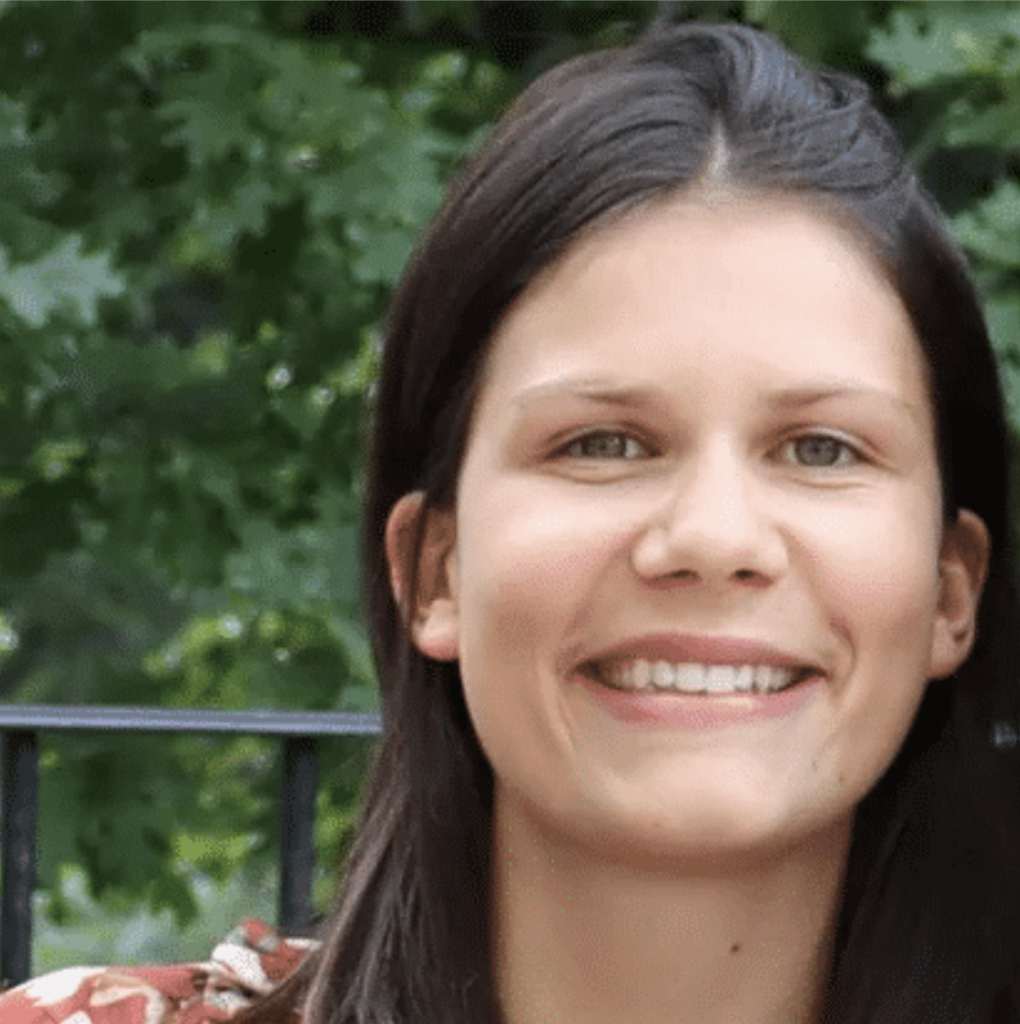 FOUNDING PARTNER
Blanche's climate change and development Cambridge academic projects reflect her strong interest in sustainable development. She demonstrated her commitment by being the Diversity Director of the Cambridge Finance Society, and by working with an African Investment Bank aiming at promoting sustainable investments in Africa.
PROJECT MANAGER
Jade is a student at the École Normale Supérieure de Rennes in the Law and Economics Management department and joins Econogy as Project Manager. She has a heart to feed herself with social and human experiences during her time with Econogy in order to acquire the necessary maturity to become a magistrate.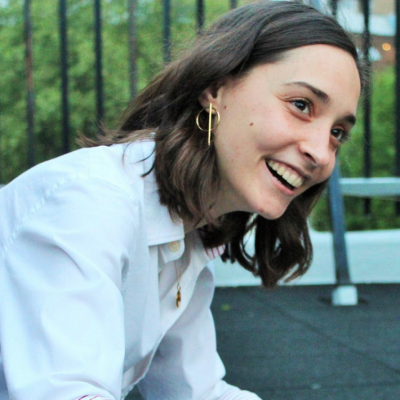 HEAD OF PARTNERSHIPS
Maria joined Econogy last year as the Research Leader for Eastern Europe and she also recently graduated from King's College London with a degree in European Studies. She joins the project this year as Head of Partnerships, and with her experience (which ranges from working at a think tank, UNESCO and the Romanian embassy), she hopes to establish partnerships for Econogy that help the project blossom.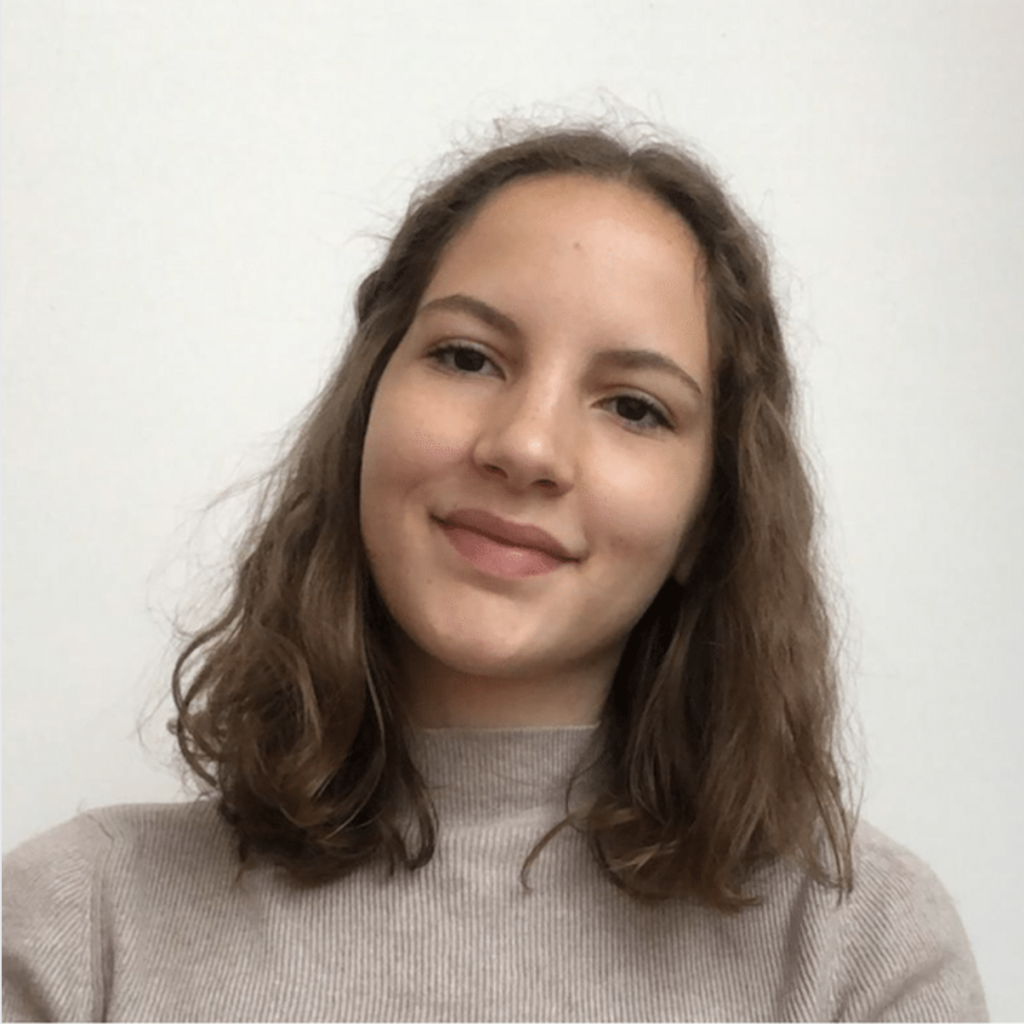 HEAD OF RESEARCH
Noe joined Econogy last year as the Research Leader for Belgium and Latin America, and over the past summer she graduated from King's College London with a degree in European Politics. She joins the project this year as Head of Research and looks forward to publishing articles and collaborating with our research volunteers to produce content that has a lasting impact for Econogy.
We were delighted to be joined by bright and inspired young talents. As part of the Econogy community, they will be developing their personal expertise while contributing to a global reflection on a recovery plan recovery as sustainable and resilient as possible. We seek to deliver accessible knowledge towards a sustainable transition for the benefit of all and how countries can follow up on the United Nations Sustainable Development Goals by 2030.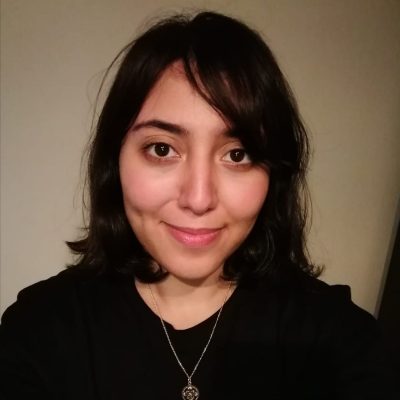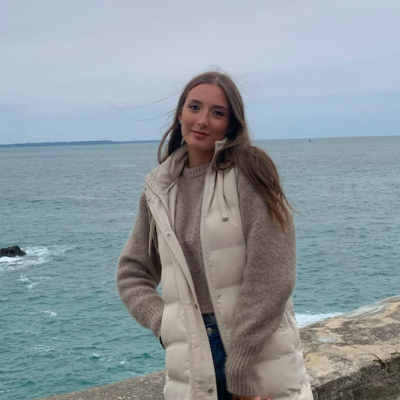 Digitale Communication Team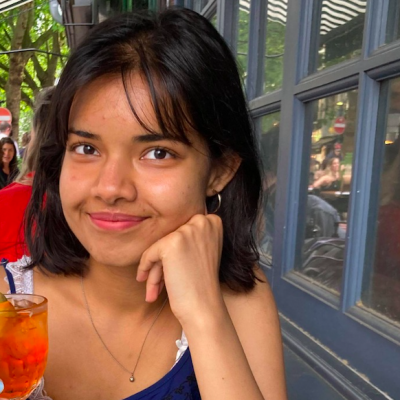 Research Leader for Russia and Central Asia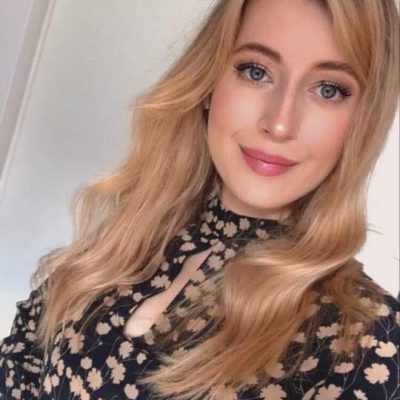 Research Leader for EU Finance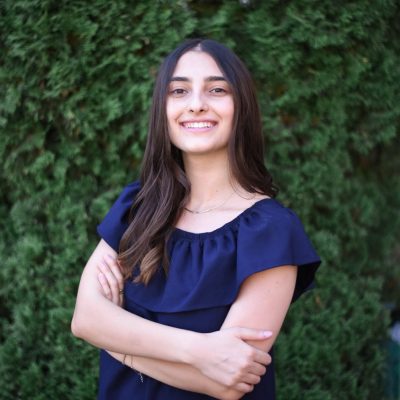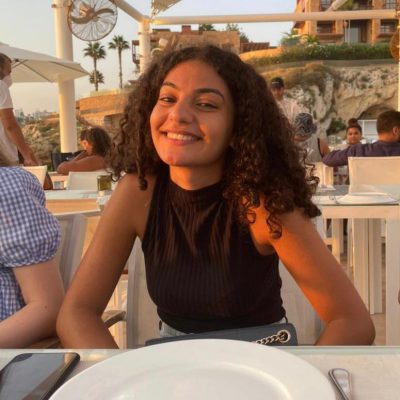 Digitale Communication Team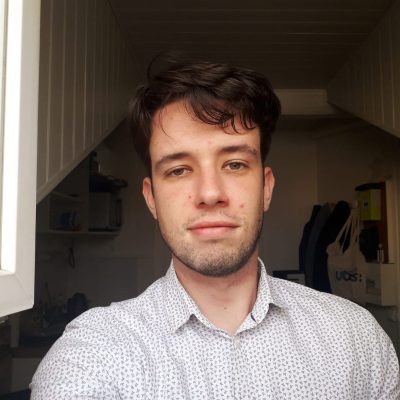 Research Leader for French Environmental Law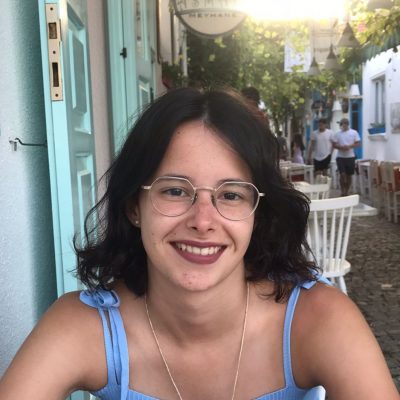 Research Leader for EU Affairs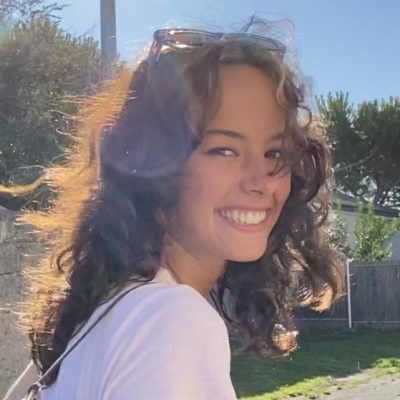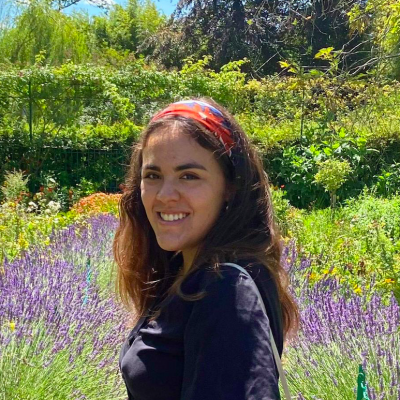 Research Leader for the Andes Region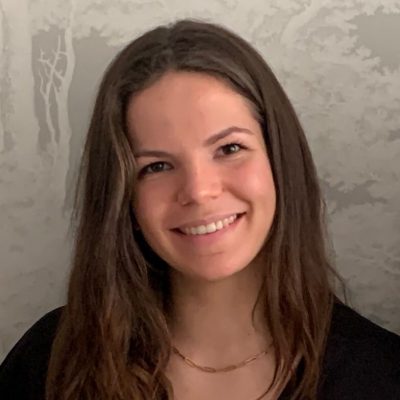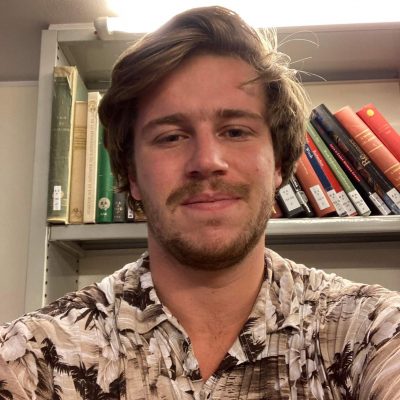 Research Leader for Sociology of Law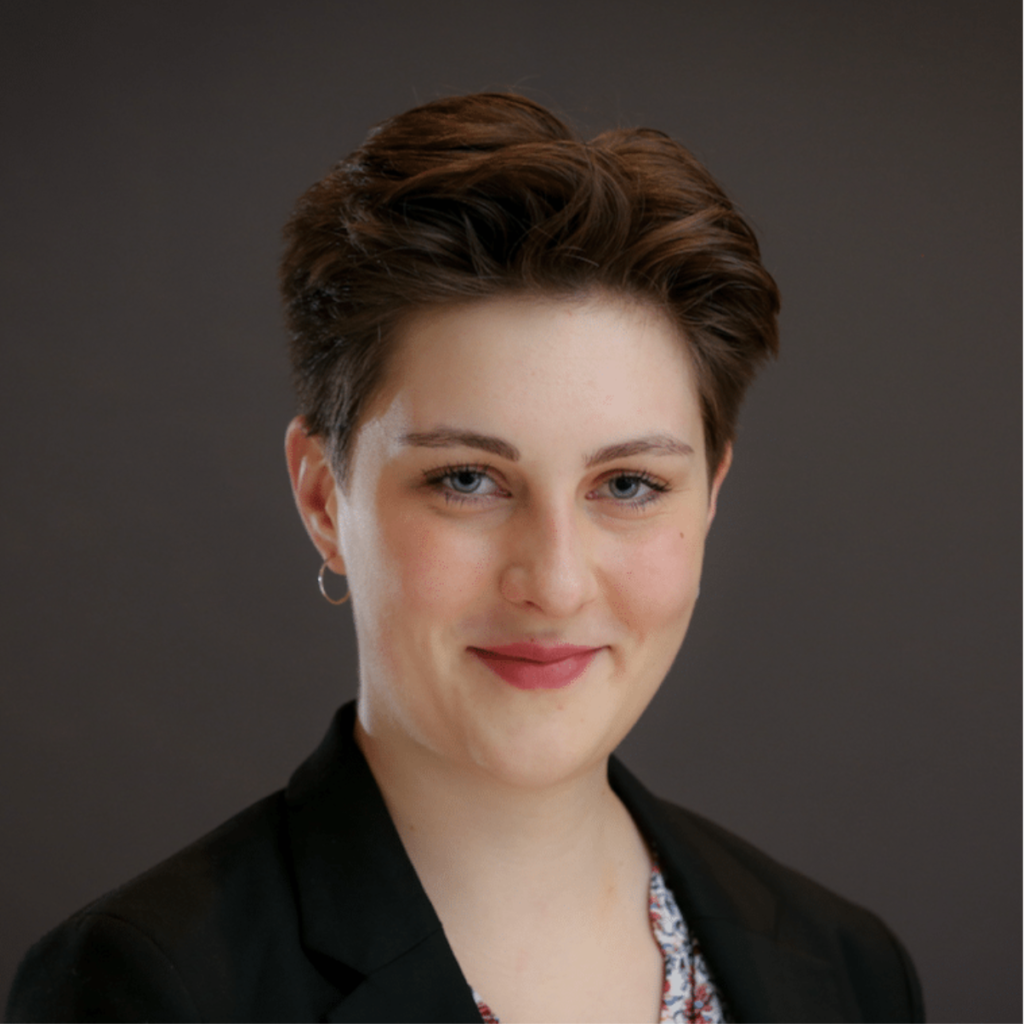 Research leader for Germany and West Africa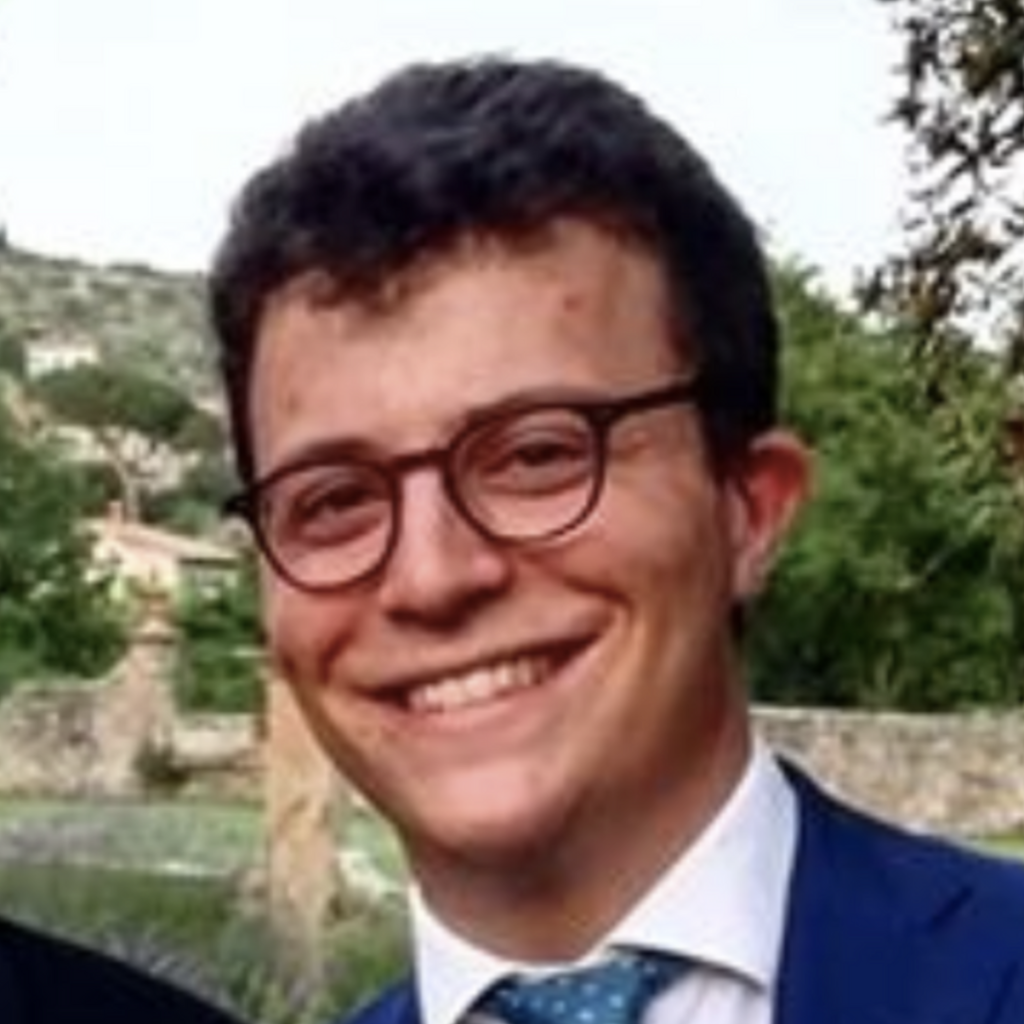 Research leader for the Financial Sector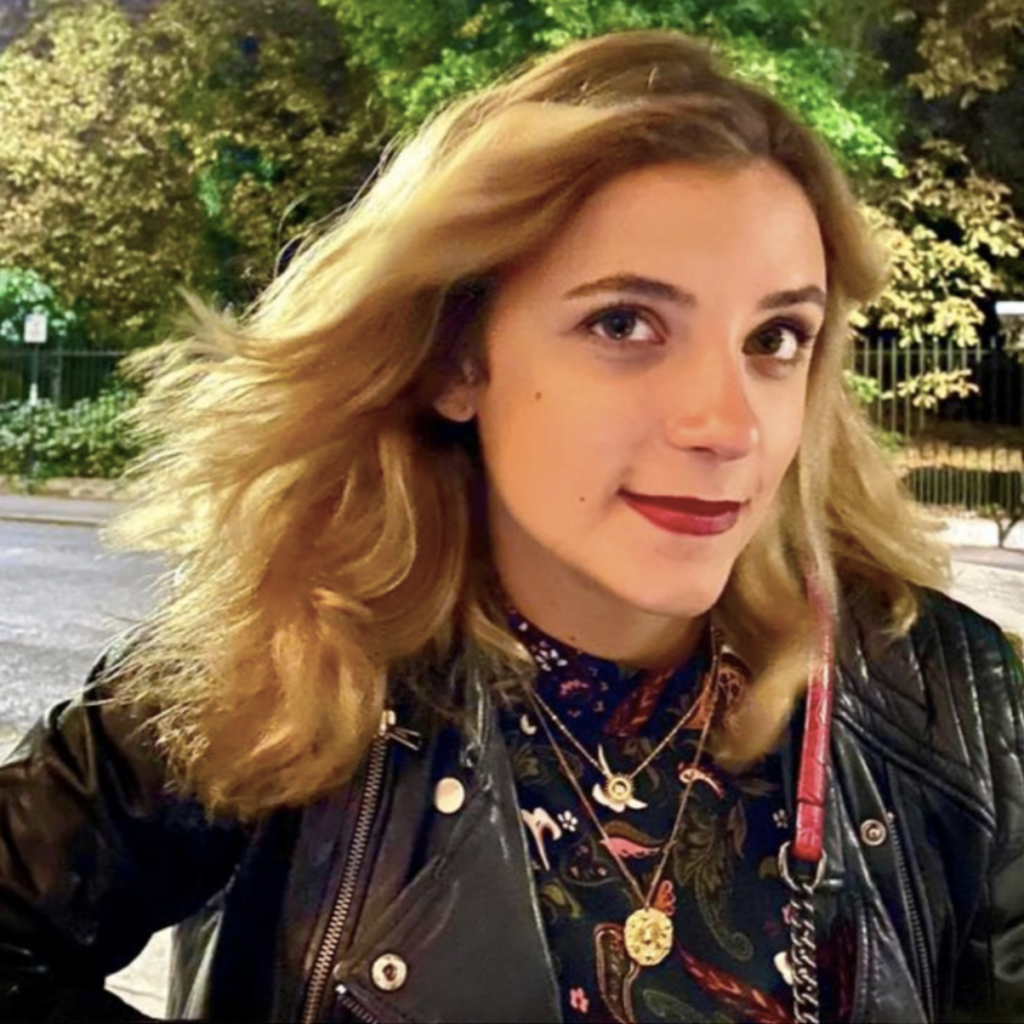 Research leader for the Agricultural Transition sector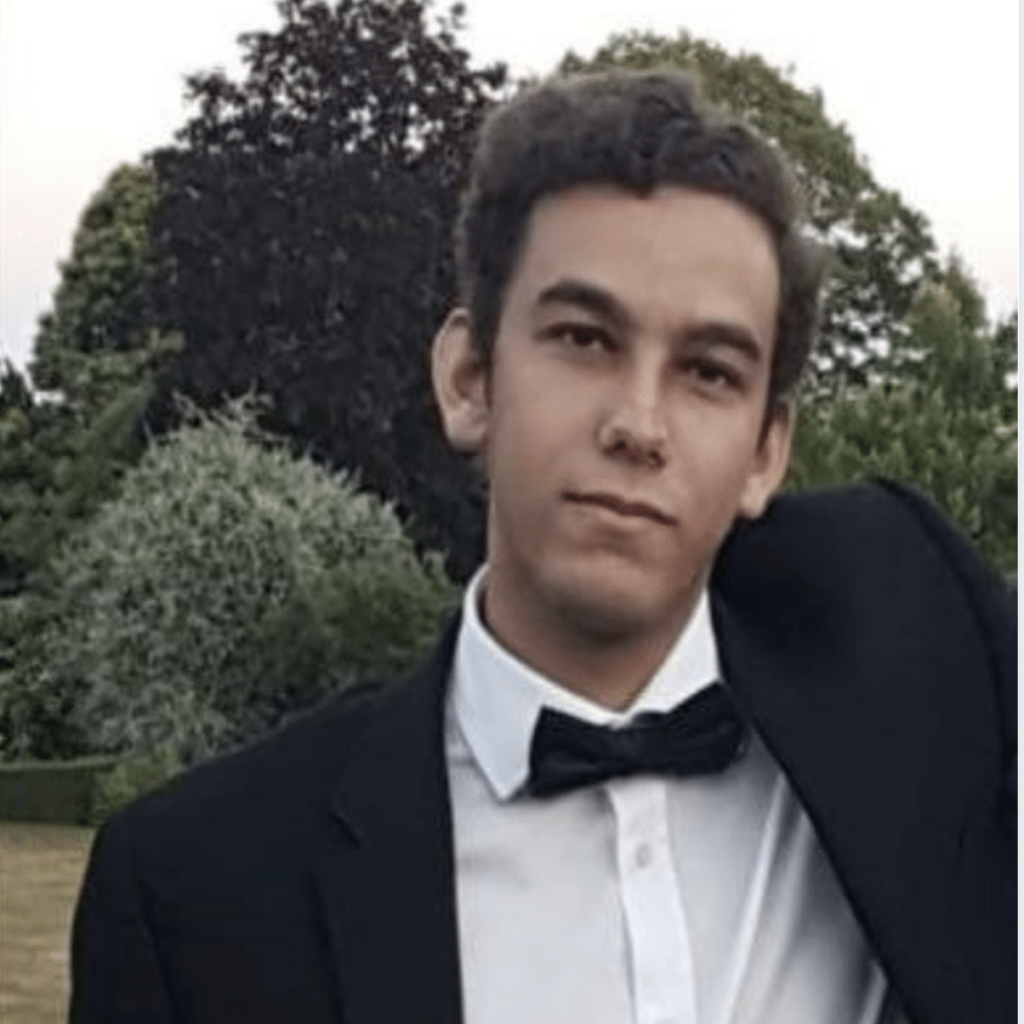 Research leader for the Sustainable Development Goals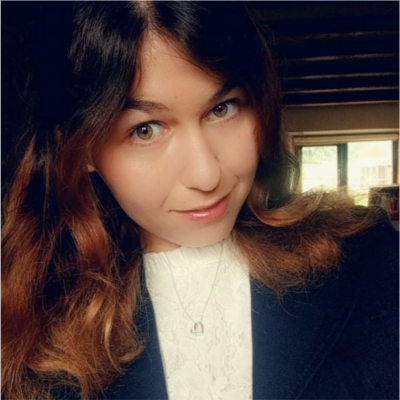 Research leader for the UK and South Africa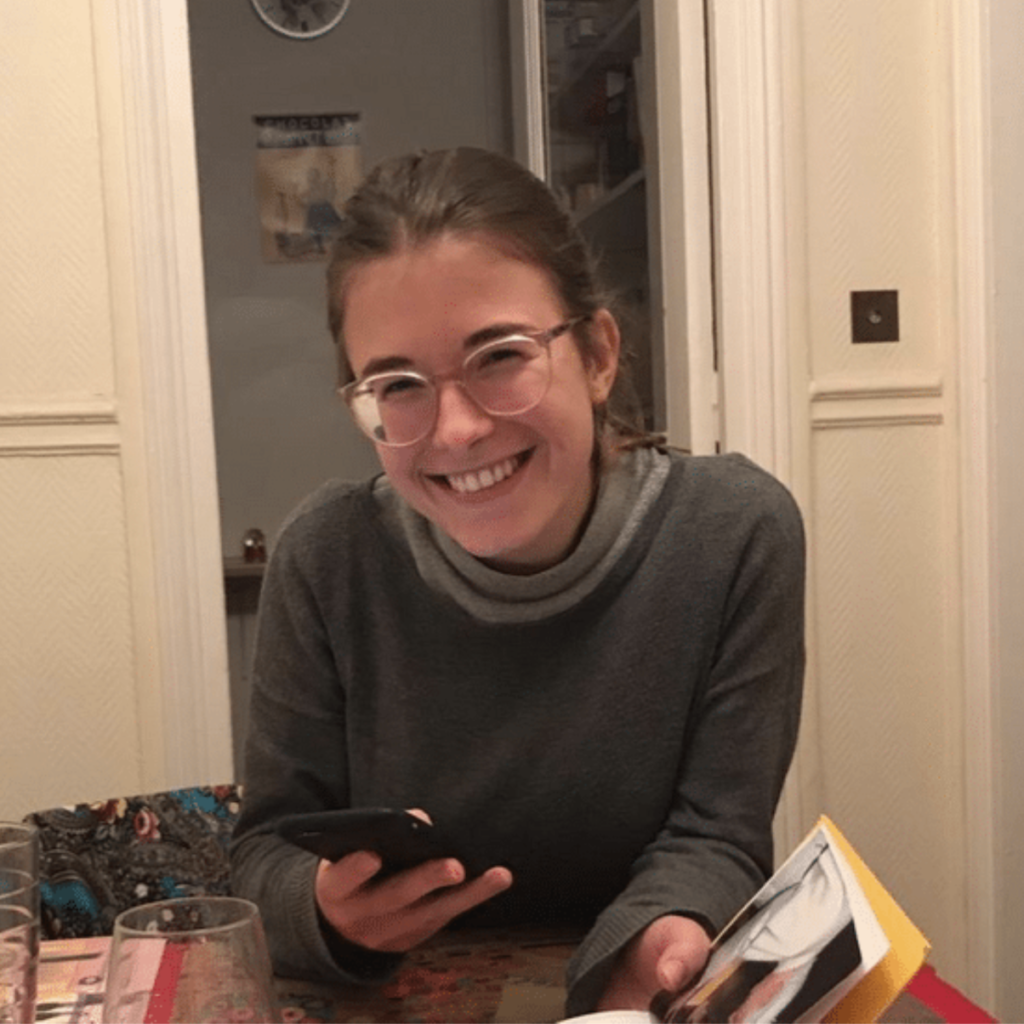 Researcher for the Renewable Energy sector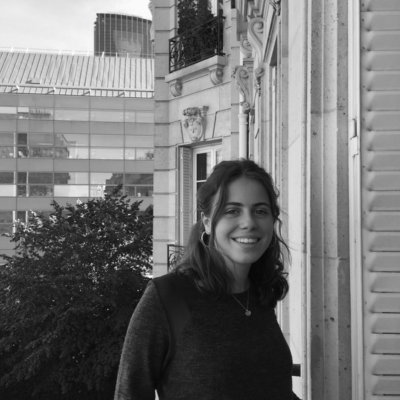 Research leader for France