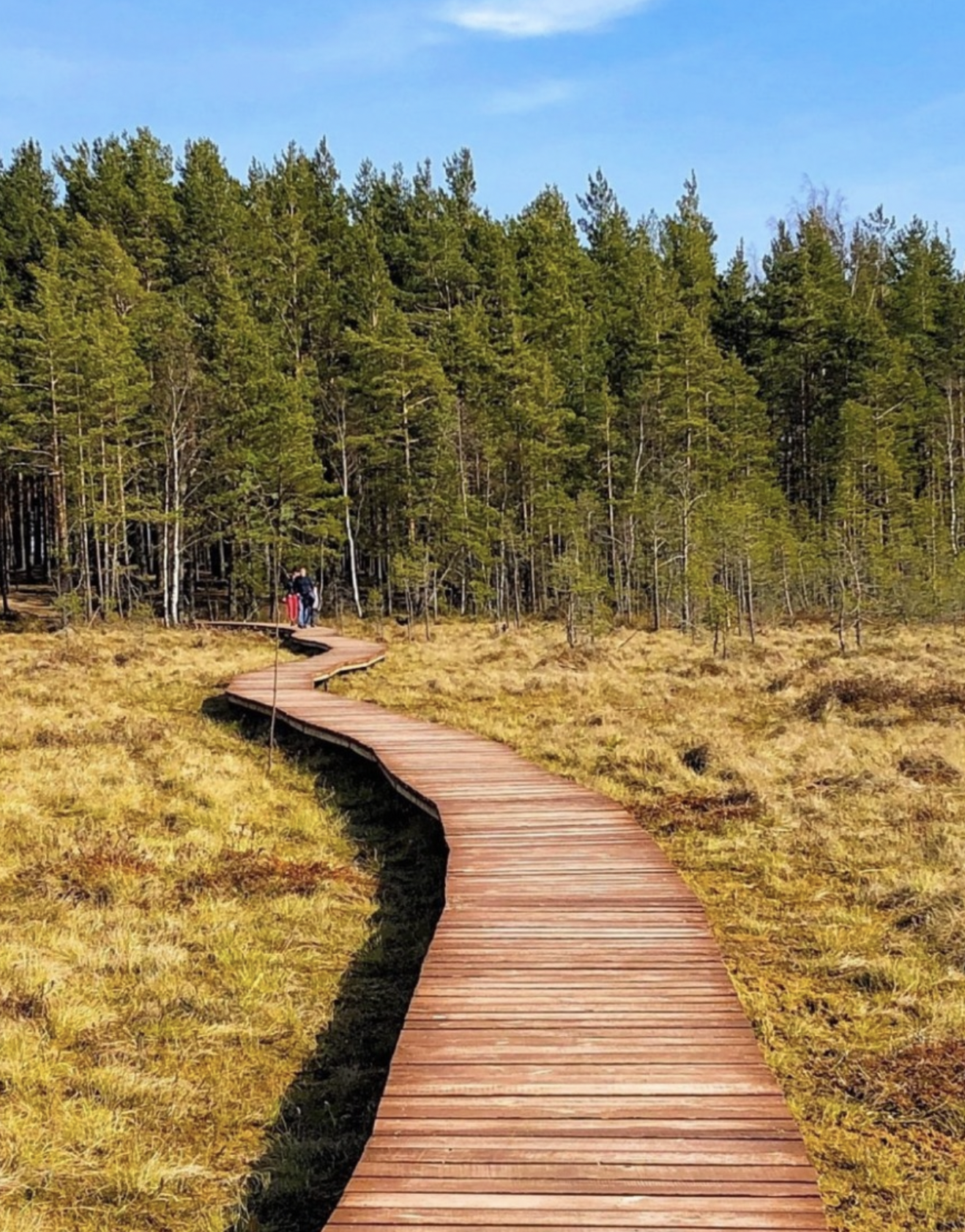 Post-COVID Russia: Developing a Sustainable Tourism Industry
By: Paakhi Bhatnagar, Research Leader for Russia and Central Asia for Econogy Project
The tourism industry has faced major setbacks due to the COVID-19 pandemic. For countries with national economies that rely heavily on tourism, this posed a big problem. While the Russian national economy depends primarily on the export of oil and natural gas, tourism does account for around 4% of Russian GVA (gross value added). This means the pandemic has put over 400,000 jobs in the tourism sector in Russia at risk. Much like most countries, Russia has scrambled to boost employment and revive its economy in the aftermath of the pandemic. Can Russia save and reshape its tourism industry in order to facilitate a green recovery?
Towards a Green Recovery
As an immediate response to the pandemic, nations have had to prioritize saving human lives in lieu of sustainable development. While nation-wide lockdowns have had a positive effect on countries' carbon footprints, there is a risk that economic recovery can take precedence over meeting the sustainable development goals (SDGs). It's now crucial to examine how post-pandemic recovery can be adapted to align with the SDGs.
Tourism, here, provides a great example of how an industry can be reshaped to meet the sustainable development goals while strengthening the national economy.
St. Petersburg is one of the most popular travel destinations for domestic and international travelers in Russia. During 2020, St. Petersburg had changed its strategy to attract more domestic tourists to the city. As tourism is a consumer-centric industry, it is important for actors in the market to adjust and cater to shifts in consumer behaviour. This means marketing domestic travel in an environment with unpredictable changes to border control and general anxiety regarding international travel.
In June 2020, Russia released its policy plan for sustainable recovery from the COVID-19 pandemic on UNFCC's Online Platform for Sustainable and Resilient Recovery from COVID-19. This plan focuses on climate mitigation and adaptation measures, specifically in transitioning to renewable and more sustainable sources of energy. An important means of implementing this is through the rural tourism industry.
Shifting Russia's Tourism Strategy
Rural tourism revolves around linking tourism to "nature-based activities" such as agricultural sight-seeing and engaging in rural lifestyle and culture. It also provides an especially viable alternative to regular tourism during the aftermath of the pandemic owing to two broad reasons: it attracts domestic tourists thereby foregoing the international travel anxiety and gives urban residents an escape from their city-bound lifestyle.
Several benefits have been linked to rural tourism. It is known to improve the mental health of domestic urban residents especially after juggling self-isolation and working from home.
Rural tourism also promotes sustainable practices within the tourism industry. It is aligned with the 16th sustainable development goal – "sustainable cities" – as it promotes territorialization of rural areas.
Rural territorialization and food security
Russia has a long history of rural depopulation as rural residents strive to move to more urban areas like Moscow and St. Petersburg in search of better income. Rapid depletion of human resources from the agricultural sector to the tertiary sector risks food insecurity. Agricultural workers thus need to be incentivized to stay in rural areas through a promise of better quality of life and employment opportunities.
Promoting rural tourism in turn promotes the economy of rural areas and encourages re-territorialization. This improves food security in the country as states become more self-sufficient in meeting their population's dietary needs. Food security also help reduce a country's carbon footprint by considerably cutting down on transportation and storage costs.
Harnessing Russia's hydropower
Domestic rural tourism also has considerable potential for adopting renewable forms of energy. Most of Russia's hydropower – the most prominent source of renewable energy in the country – comes from Siberia. Siberia is also one of the most famous destinations for rural tourism in the country. Channeling Russia's hydropower to establish a more sustainable infrastructure for the Siberian tourism industry is one step towards a green recovery from the pandemic.
Evaluating the risks of rural tourism
Unmonitored expansion of rural tourism can hinder rural development and can risk prioritizing rural territorialization over sustainable development. Development of rural tourism should hence be supported by the three pillars of sustainability:
Environment: Government policies should be directed towards establishing a tourism infrastructure which is compatible with ecological protection. This includes investing in Russia's hydropower and channeling it to rural areas at subsidized rates.
Social: Expansion of rural tourism should be undertaken with the goal of improving the quality of life of both rural and urban residents. Rural residents can become more connected to cities through regular inflow of urban tourists and rural areas can provide urban residents with an escape from the stress of city life.
Economic: Finally, development of rural tourism should focus on rural territorialization and promotion of agricultural enterprise. Funds should therefore be directed to travel SMEs (small and middle-sized enterprises) owned by rural residents.
Conclusion
Rural tourism has incredible potential to promote a green recovery from the pandemic. COVID-19 should be seen as a catalyst for innovation towards making the tourism industry more sustainable. Through promoting rural tourism, Russia can encourage rural territorialization thereby improving its food security as well as the quality of life of both urban and rural residents. Rural tourism also provides an especially viable channel for utilizing the country's hydropower and facilitating the transition to renewable energy. In the bigger picture, this helps in creating more sustainable and self-sufficient communities.