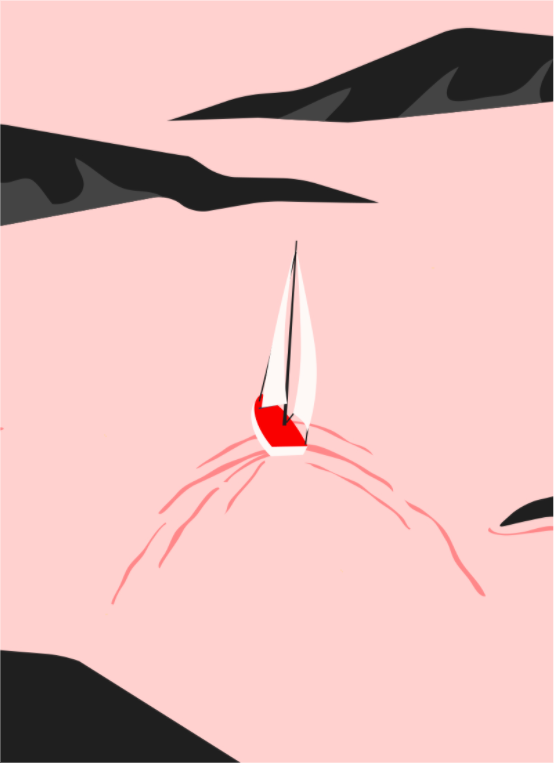 ENGIE: the future of energy in a 'green' recovery
DISCLAIMER: Being among the largest emitters of carbon emissions, airports constitute a real challenge for sustainable considerations. While air travel should be limited in resilient efforts, a window of improvement lies in the hand of energy efficiency. In this respect, Noemi Amelynck sat down with Patricio Mansilla, Regional Commercial Manager Cities & Communities at Engie Latin America, to discuss Engie's contribution to the use of green energy in the Chilean airport industry and the impact of COVID-19.
The airport industry is an interesting theme to discuss as air travel facilitates international trade and will play an important role in delivering the COVID-19 vaccine around the world. Nevertheless, air travel is also seen to do no good to the planet due to the carbon emissions coming from airplanes.
Engie is an energy company that does not deal directly with the manufacturing of airplanes but has a role to play in providing airport services in order to reduce the overall carbon footprint of travelling. Engie aims to become the world leader in the zero-carbon transition.
This can be seen to be especially important in Chile as, due to their growing economy, they continue to attract foreign investors temporarily settle in the country to fulfil their projects. There is, therefore, a need for an established airport, and what better than making it green?
Building and expanding large airports tend to be expensive projects of which governments may not be able to afford. There is then something to be said about the PPP (Public Private Partnership) model which can be used as an alternative method and provide the necessary resources that may be lacking. The model also demonstrates the important role of private actors in neoliberal economies, especially in conjunction with a green shift.
The Arturo Merino Benítez Airport in Santiago de Chile, otherwise known as the Santiago International Airport, is one of the most important airports in South America attending around 19 million passengers pre-COVID. In 2016, this led the Ministry of Public Works to implement a tender for the concession of the airport which includes expanding it in order to attend 30 million passengers. The winners of the competitive bidding process include Astaldi, VINCI and Paris Aéroport. The expansion includes a construction of a new international terminal and the refurbishment of the current facility which will become the domestic terminal.
Engie acts as a subcontractor and provides their services to the consortium. Mr. Mansilla explained that Engie has provided different types of solutions in order to make the energy use more efficient at the Santiago International Airport. This includes the use of LED lights to reduce consumption by around 50-60%, provide energy coming from their renewable energy plants, reducing around 35,000 tonnes of carbon dioxide per year, and the installation of 2,500 solar panels on top of the airport buildings which have reduced 400-500 tonnes of carbon dioxide a year.
Some may be weary of market-oriented approaches to environmentalist policies; however, Engie is using its role as an important private actor in a desired way with the implementation of a green business model. They have shown that an environmentalist free market approach of "letting the market adjust itself" is possible. Needless to say, they are the exception, not the rule.
The shift from manual jobs to those requiring more expertise in the digital field raises some concerns in relation to social inequality in Chile which is 65% wider than the OECD average. This becomes even more relevant when looking at COVID-19 where lower skilled workers find themselves unemployed and others are unable to go to school. How is Engie going to ensure that their services continue to provide opportunities for those who are lower skilled and are from lower income backgrounds?
Unfortunately, the COVID-19 crisis will, and has, staggered growth and the economy and the ability to provide successful and efficient green services. In Chile, COVID-19 has had a significant impact on employment in Chile especially in May to June where over one million Chileans lost their jobs. However, there have been recent signs of recovery. The pandemic has also proved challenging in the provision of successful and efficient green services.
However, there is a role that Engie can continue to play in terms of innovation. The long-term positive effects of innovation stemming from the COVID-19 era is that it can be a driver for greener and health-compliant services which will most likely be necessary in the future. Additionally, Engie is supporting its employees in this shift towards sustainable development practices by permanently implementing capacity programs and job training
All in all, Engie has a leading role in supporting the move to green energy and services in Chile, acting to accelerate the transition to a carbon neutral economy. In a country like Chile, where private investments are encouraged and supported, Mr. Mansilla believes that Engie can play a role in supporting the country's goals in promoting sustainable development and socioeconomic prosperity for all groups. Despite the setbacks of the COVID-19 crisis, there is a lot of space for innovation providing Engie the opportunity to become a leader in this sector.